Are trickle vents required for building regs in Hampshire?
There are changes to Building Regulations coming into effect from 15th June 2022 in England. The changes are focused on Part F legislation that looks at proper ventilation in your home. These revisions will affect trickle vents and their usage in residential properties across the UK. Here at Sherborne, we want all of our customers to be aware of these updates and remain confident that we can supply high-quality improvements that comply with all building regulations.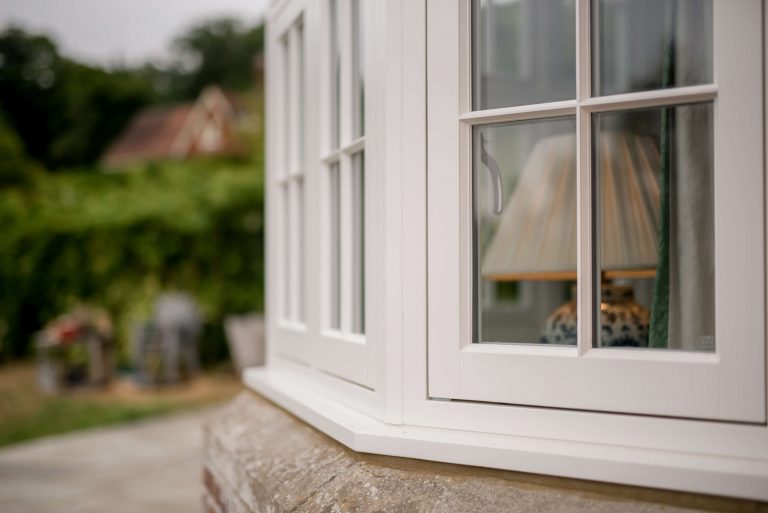 What are tickle vents?
Trickle vents are small adjustable vents situated at the top of windows and doors to allow for better ventilation. The vents can be manually operated to allow homeowners to control the airflow in their home. Our trickle vents are available in a range of colours that perfectly match our collection of windows.
How will Part F legislation affect me?
Previously building regulations only required trickle vents to be incorporated in windows that were replacing those that already had trickle vents or windows that were being installed in new build properties.
The legislation now means that after June 15th any window or door installed will be required to have trickle vents fitted. Including installations in newly built homes, newly built extensions and all existing properties where work has been planned after June 15th.
What are the benefits of trickle vents?
At Sherborne, we're embracing the legislation change. There are many benefits of trickle vents that exceed an improvement in the ventilation around your home. Although, proper ventilation will prevent the build-up of condensation which can lead to mould forming around windows and glazed doors.
When opened trickle vents help to circulate the air around your home, preventing stale air from gathering. Constant airflow will also stop strong odors from building up and clinging to soft furnishings.
In the summer as temperatures start to rise it becomes increasingly tempting to leave your windows open all day and night to allow fresh air to flow in. However, leaving your windows open when you're not home can leave your home vulnerable to intruders and in some instances can completely void your home insurance. With trickle vents, you're able to leave them open all day without compromising on the security of your home.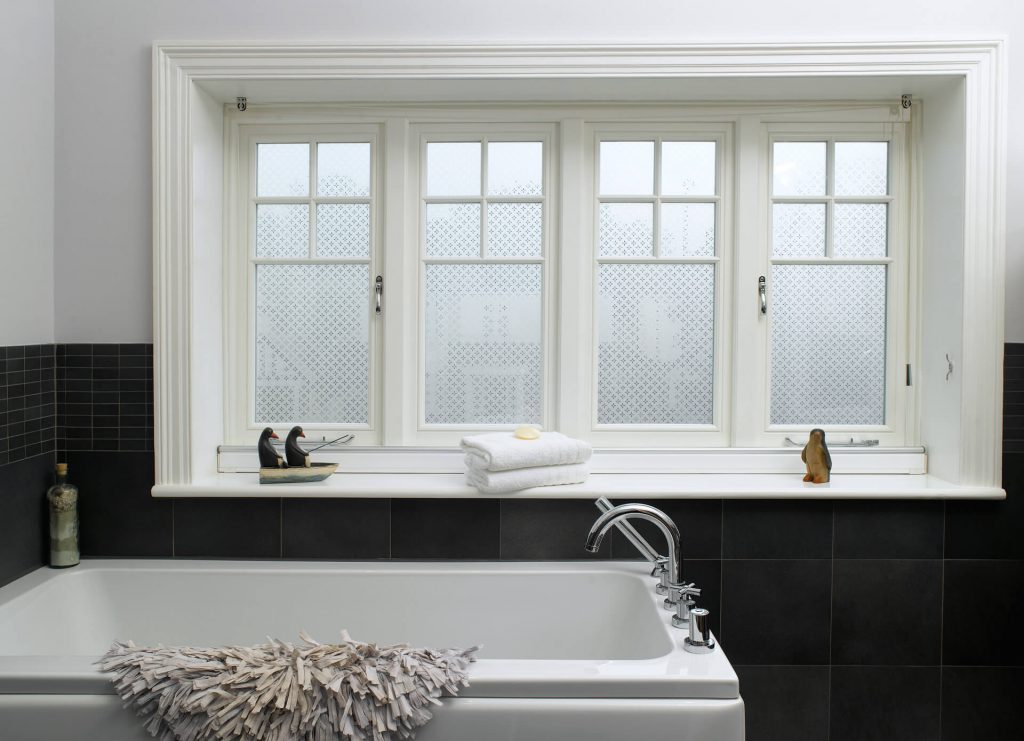 Building regulation compliant windows in Hampshire
Sherborne has over 30 years of experience installing high-quality home improvement products and offering expert advice. If you have any more questions regarding trickle vents, please contact us today by either calling us on 01252 370 917 or by using our online form.
We have showrooms in Windlesham, Farnborough, and Hartley Wintney, where you can see our windows, doors, and conservatories and speak with our knowledgeable team, who can help you with any questions you may have.