Window FAQs
Here at Sherborne, we are proud of our extensive industry knowledge, and we make it our priority to help customers understand exactly what we offer. With this in mind, we have compiled a list of the most frequently asked questions we receive when it comes to replacing windows.
How do I know when I should replace my windows?
There are 4 main tell-tale signs that it is time to replace your windows:
If you've noticed condensation build-up in-between the double-glazed panes of glass it could mean that your window seals have failed, allowing moisture into your home. Once a seal fails, any insulating gas used to make the window energy efficient is now gone. This means that your double glazing is now inefficient, and your energy bills may start to creep up.
If you experience difficulty when opening or closing your windows. Windows that were not installed correctly can sometimes develop balance issues, making them challenging to operate. Windows that are rusting or rotting can also be difficult to use. If you can't close your windows properly, you may not be able to lock them, which can impact the safety of your home.
You hear a lot of outside noise. If your windows aren't providing much protection from the sounds outside, they might not be sealed correctly.
You feel a draft when your windows are closed. There could be a number of issues here, including poor installation or faulty seals that are the cause.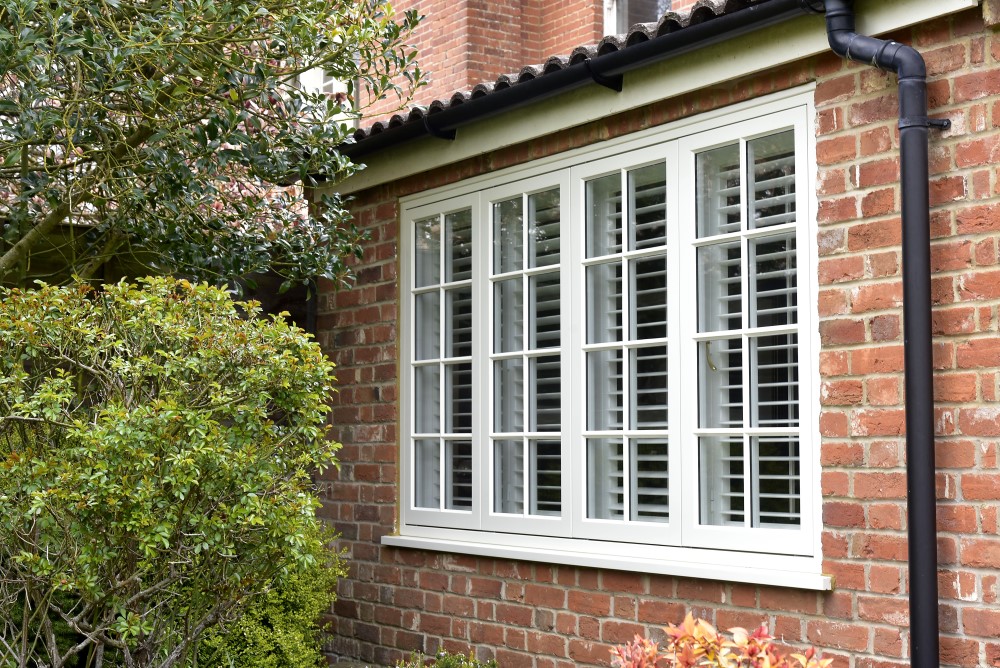 What material should I choose for my new windows?
Here at Sherborne, we supply uPVC, aluminium, and timber windows. The material you choose will depend on your own personal requirements and preferences.
uPVC windows: uPVC windows have risen to popularity since the 1980's and are now the most popular window material for homeowners in Southwest London, Surrey, and beyond. Thanks to multiple heat trapping chambers within the frames, uPVC windows are thermally efficient whilst also being low maintenance, affordable, and available in a range of styles and colours.
Aluminium windows: Aluminium is known for being an ultramodern material for windows that boasts durability, beauty, and minimal maintenance requirements. It's high strength-to-weight ratio means it can hold large panes of glass within slim sightlines, allowing plenty of naturally light to flood your home. Thermal break technology also means aluminium is ultra-thermally efficient.
Timber windows: The window of choice for those looking for a traditional touch, our wooden windows are naturally beautiful and efficient, so you never have to compromise on looks or performance. Plus, they do not require nearly as much maintenance as you would initially assume.
What type of windows do I have in my home?
If you're thinking about replacing the windows in your home, one of the first things you'll need to do is to identify what kind of windows are currently in your house.
Material: Identify the type of material used in the window frames it's usually quite easy to identify the material used, simply by examining the interior and exterior of the frame and feeling the frame itself. If you are really unsure of the material you have, you could ask one of our experts when you enquire with us, and we will do our best to help.
Glazing: The majority of homes in England today have double glazed windows. When looking at the glass, if you see two panes separated by a spacer bar then you have double glazing. Spacer bars are small pieces of plastic or metal that work to separate and support the two (or three) panes of glass in a multi-glazed window. If it's just a single pane, you have single glazed windows. If there are three panes separated by two spacer bars, then you have triple-glazed windows.
Opening: Identifying how your windows open is another important point to recognise. The most common types of opening include side hung and top hung. The difference lies in where the hinges sit. Side hung windows open outward with hinges on the right and left of their frame. Top hung windows swing open using hinges at the top of the window frame. Simply opening your windows will help identify which mechanism they use.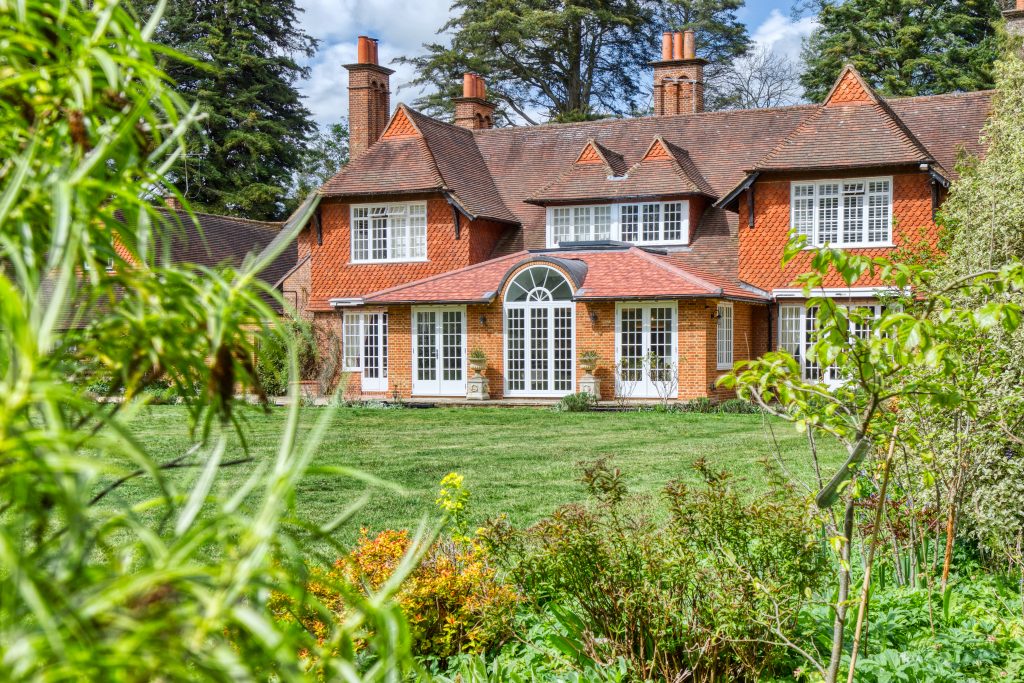 What is the difference between sliding sash and casement windows?
Casement windows usually open outwards from the home with side positioned hinges, like a door. This style is extremely popular in a lot of modern homes.
Sliding sash windows open by sliding horizontally up and down. Modern sliding sash windows work using a spring-loaded device called a spiral balance. Sash balances eliminate the need for weight pockets and can be installed in smaller openings and allow for larger window sizes and consequently a larger glass area. The style looks particularly fitting on older or period properties, as it reflects a style made popular in the Victorian and Georgian eras.
Do I need planning permission to replace my windows?
No. You do not need planning permission to replace existing windows or doors, though you will need to check to see if you are located in a conservation area as you may be restricted with what designs or materials you are allowed to use. You can check this with your local council.
How secure are your windows?
We pride ourselves on offering the utmost security for your home, giving you total peace of mind. With security upgrades available allowing for the highest security standards possible, you can put your trust in us to keep your home safe and secure.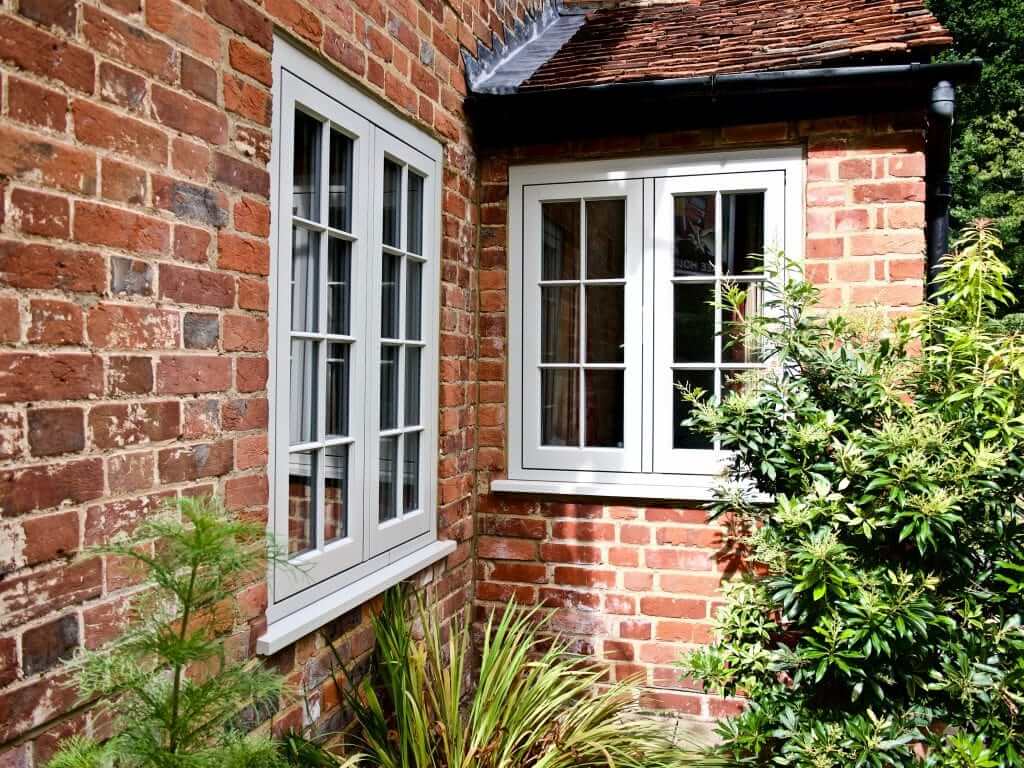 How does double glazing work?
Double glazed windows are constructed by placing two panes of glass closely together, as opposed to just a single pane of glass. One pane of glass is on the exterior, and one sits securely inside. Between the panes, there is a thin gap that is filled with argon gas. Argon gas is used to slow the transfer of heat through windows. Since molecular movement is so restricted within argon gas, far less heat is transferred and far less heat loss occurs. This helps to really improve the energy efficiency of homes.
How much does double glazing cost?
Our windows are bespoke, just like our quotes. In order to give you an accurate quotation, we ask that you contact us directly, so we can tailor a price specifically to your individual requirements.
What do window energy ratings mean?
Window energy efficiency rating schemes are based on a scale that ranges from A-G. This system is similar to the labelling system used that you may have seen on fridges, washing machines, and cookers. An 'A' rating indicates a good level of energy efficiency, whilst G is the lowest rating. Low rated windows will not normally satisfy building regulations requirements. We're confident that all of our windows meet or surpass the recommended energy efficiency level.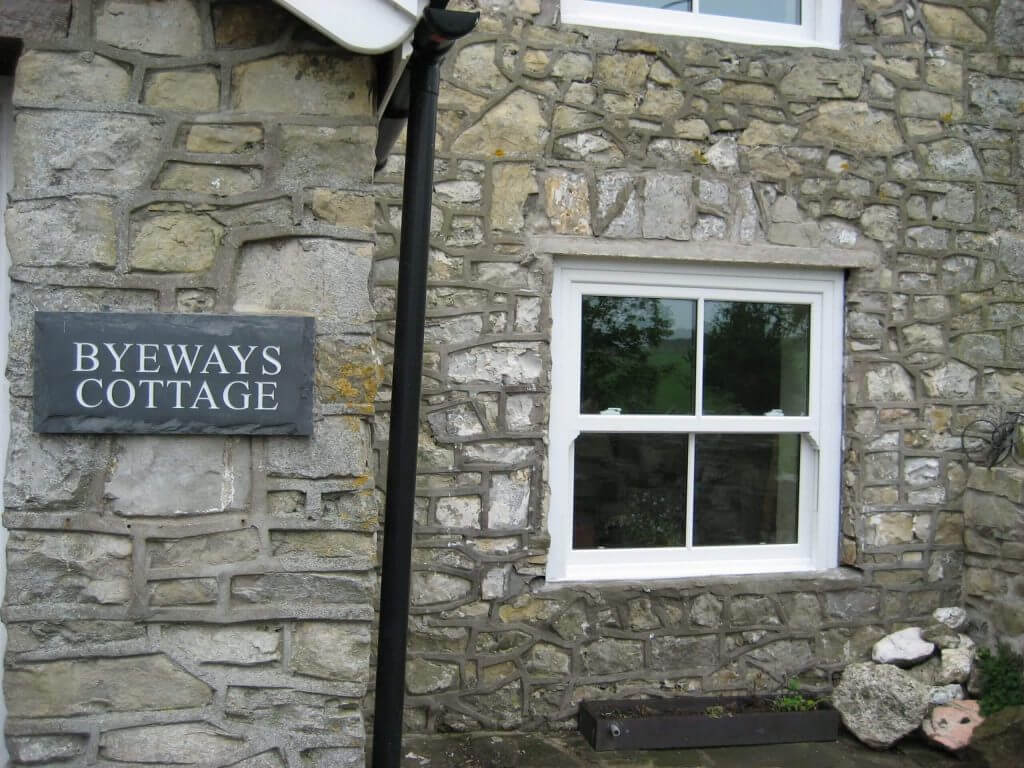 Here to help with your window replacement project
If you require any further information, or you have a question we haven't answered here, don't hesitate to contact our perceptive team of skilled professionals where you can also get a free, no-obligation quote. We look forward to helping with your window replacement project.