Planning permission for new windows and doors
Mr and Mrs Potter live in a beautiful period brick-built property in Hartley Wintney. The property forms part of a Manor House & is Grade II listed and of historical significance, Listed Building Planning Consent was therefore required from the local authority before any home improvements could be made.
The existing wooden windows are all single glazed. On the ground floor the windows have Georgian bars with chamfered detailing.
In 2018, Mr and Mrs Potter decided they were ready to replace the existing wooden front door and single glazed wooden windows in their home with modern, thermally efficient double-glazed windows and doors.
They called into the Timber Windows Showroom in their local village of Hartley Wintney to look at the range of timber doors and windows on display and were impressed with the quality and high security features and felt they would be perfect for their home.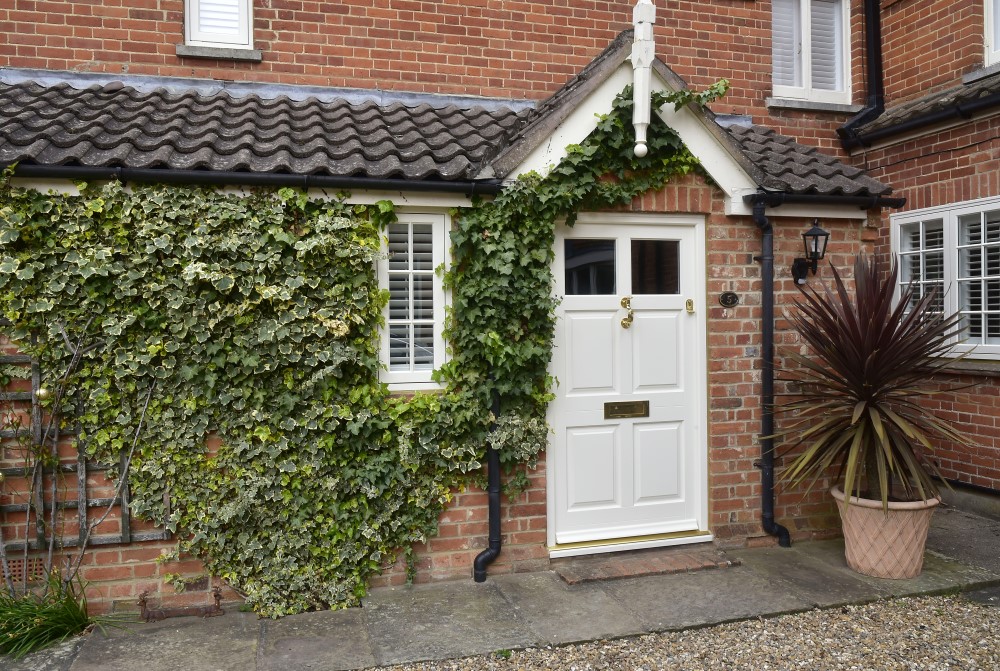 Do I need planning permission to replace my windows in a conservation area?
 When a property is of historical significance, is a listed building or is in a conservation area, planning permission is needed before repairing or replacing windows. The local planning authority will give consideration to the style of the original window frames and shape and size of any Georgian bars and will require the replacement windows to closely replicate the originals.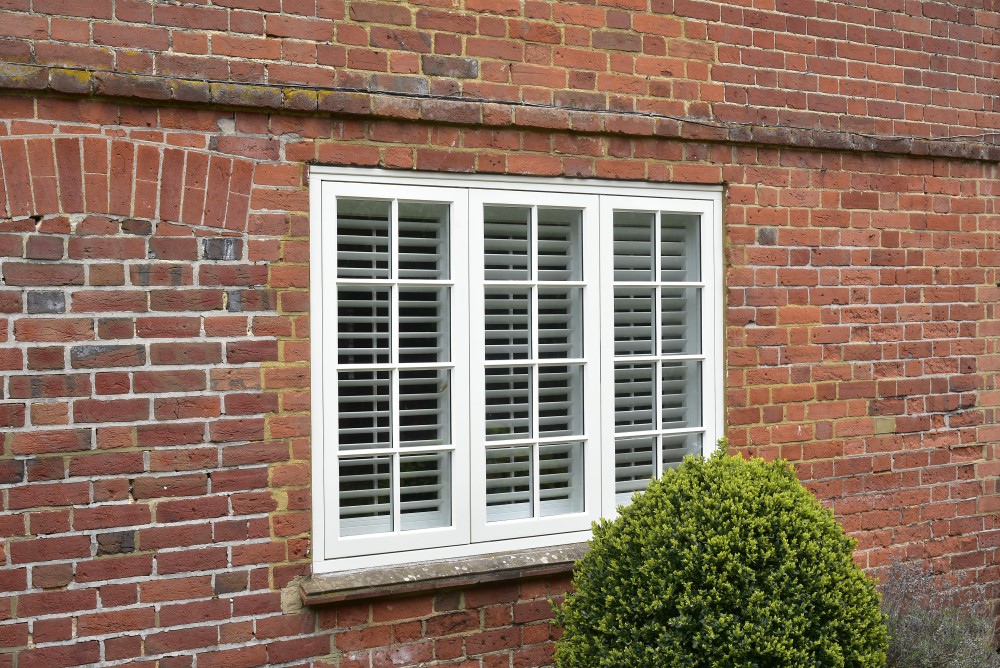 Who can help with my planning application for new windows?
Based in the village of Hartley Wintney, the team at Timber Windows is familiar with applying for planning permission for replacement wooden windows and doors, having helped guide many customers through every stage of the process until completion.  Working in partnership with local planning specialists they are happy to complete all necessary paperwork and liaise with the local planning authority.
On this occasion, after two years of negotiation & a lengthy appeal, the quality and aesthetics of the windows and doors were considered worthy by the Planning Inspectorate and Listed Building Consent was granted.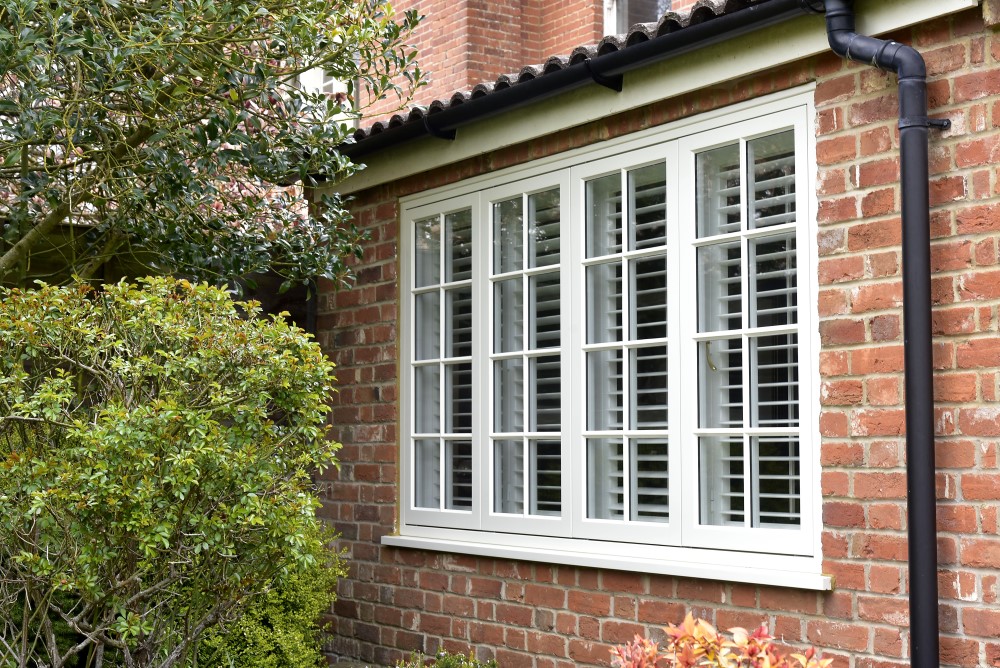 Mr and Mrs Potter initially placed their order in 2018 and planning permission was granted by the local Planning Authority in June 2020. The new windows were fitted by Timber Windows, in January 2021.
Chris Long, Managing Director at Timber Windows of Hartley Wintney said "Many of our customers live in Listed Buildings or in Conservation Areas, we are familiar with the process of obtaining Planning Permission to replace the windows in their homes. We are always happy to help guide our clients towards the partners we work with to help them follow the planning process through to the end. We are delighted that planning permission was granted and that we have been able to carry out home improvements and install the new windows and doors to the specification originally chosen by Mr and Mrs Potter."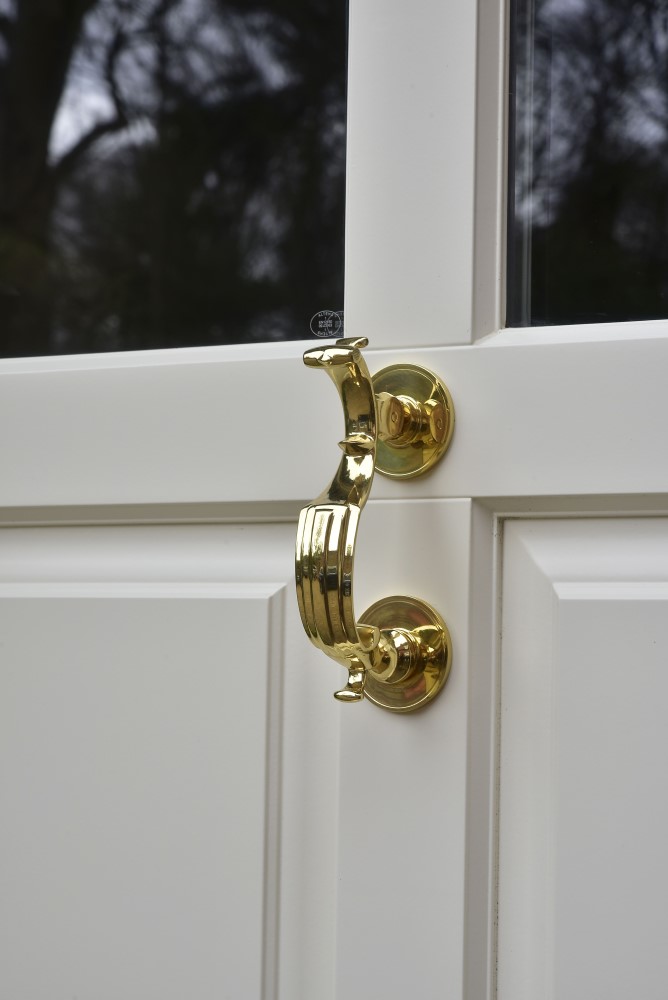 Mrs Potter said "We are happy to have pursued the process of obtaining planning permission, despite the difficulty. The Planning Inspectorate were very impressed with the quality and aesthetics of the new windows. Our new windows are amazing."