3 Ways To Improve Your Home Instead of Moving
Everybody wants to live comfortably in their dream home. Whether it's a villa in the Mediterranean, a mansion in the hills, or a humble cottage in the countryside, we each have individual fantasy homes.
Unfortunately, acquiring your ideal abode can be a little tricky. Sometimes people have to make the most of their current circumstances. Without losing ambition to make your dream a reality someday, it's important to optimise the space you're living in.
With this in mind, here are four great ways to improve your home instead of moving.
Replacing your windows and doors can improve your home
Doors have much more of an impact on the beauty of your home than many people realise. The colouring, skirting, and door handles can truly make or break a room.
Windows are a key aspect of interior design. They open your home up to natural light, enhancing the atmosphere and increasing the perception of space within a room.
From a practical standpoint, replacing doors and windows will not only improve energy efficiency, but they will add value to your home in the long term.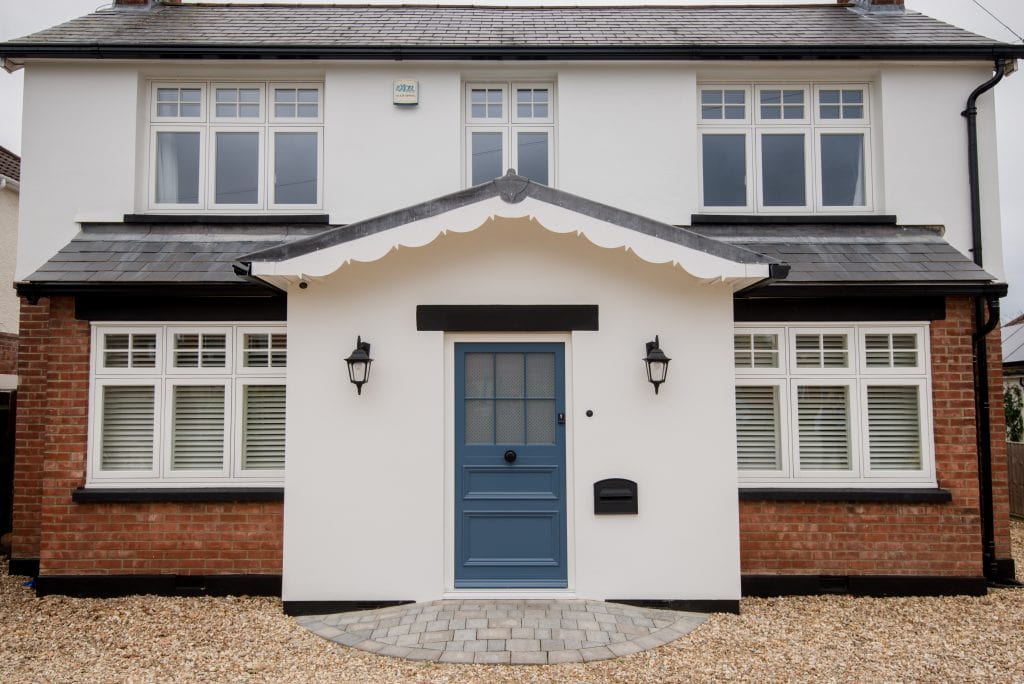 Restyle your bedroom to improve your home
Your bedroom should be a relaxation hub and a peaceful haven. By restyling and creating a beautiful and cosy bedroom, you can gain much more satisfaction from your home. Consider a new bed, furniture, mirrors, lighting, or paint to improve the space.
Change up the flooring to improve your home
Too many people overlook the importance of good flooring in their homes. In almost every moment you spend at home, you're in contact with the floor. Visually, it can transform how you interpret a space.
The most crucial consideration is suitability. Create a flooring plan and decide whether wood, carpet, or tiling is best suited. Think style, practicality, and comfort.
Add an extension to improve your home
Adding an extension to your home can create the space your family need without the expense and hassle of moving. Here at Sherborne, we offer two types of extensions that come in a number of configurations and styling options so we are sure there is an extension solution to suit you.
Modern innovation means that conservatories are far more than the glasshouses of old, and they can now be used comfortably throughout the year in a huge number of ways.
Traditionally known for their lantern roofs and brickwork designs, our orangeries offer year-round comfort with a structure that looks awe-inspiringly beautiful.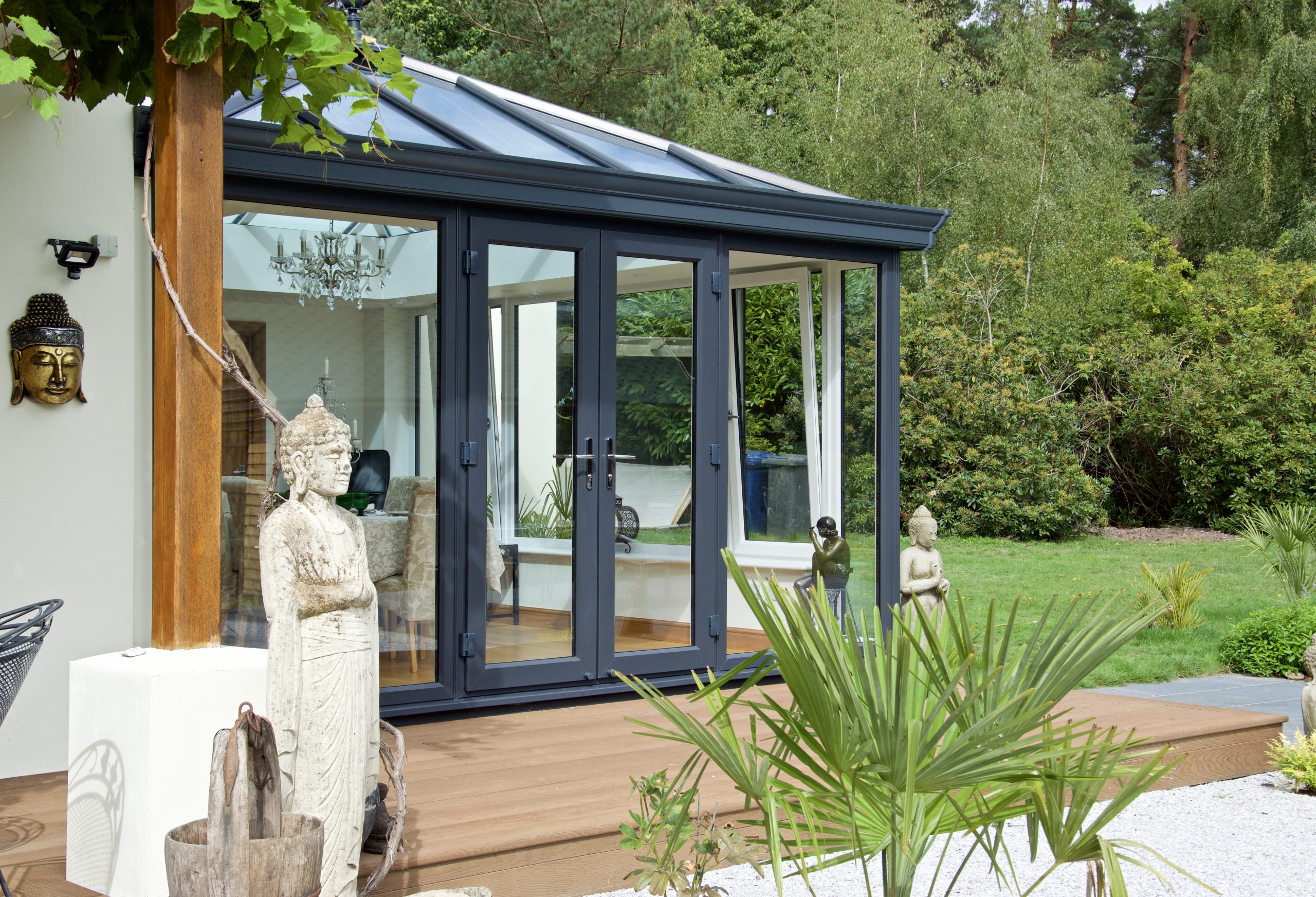 Let Sherborne help improve your home
If you'd like to talk to us about improving your home, our experts are on hand and ready to help. Get in touch online or give us a call on 01252 370917. We would also love to welcome you into your local Sherborne showroom and introduce you to our product range.