Golfing event raises a fantastic £7,593.00 for the Anthony Knights Foundation Trust
Sherborne Windows was established in Farnborough 30 years ago, by Chris and Claire Long. Their company ethos remains the same today, which is to help their clients get the very best doors and windows for their homes.
Sherborne's clients return time and again to buy additional doors and windows for their homes and over time, many have become family friends, such as David and Ann and their son David. When David was younger he travelled to America for Selective Dorsal Rhizotomy (SDR), a minimally invasive procedure that can significantly reduce muscle stiffness in children with spastic diplegic cerebral palsy. David, now 16 has been planning to walk 5km around his school grounds to raise funds to make it possible for another child to travel to America to receive the same procedure. Despite his walk being delayed due to Covid-19, David has already raised over £20,000. When David was younger, he spent some time in the same children's playgroup as Sophia, Nicky Banger's daughter.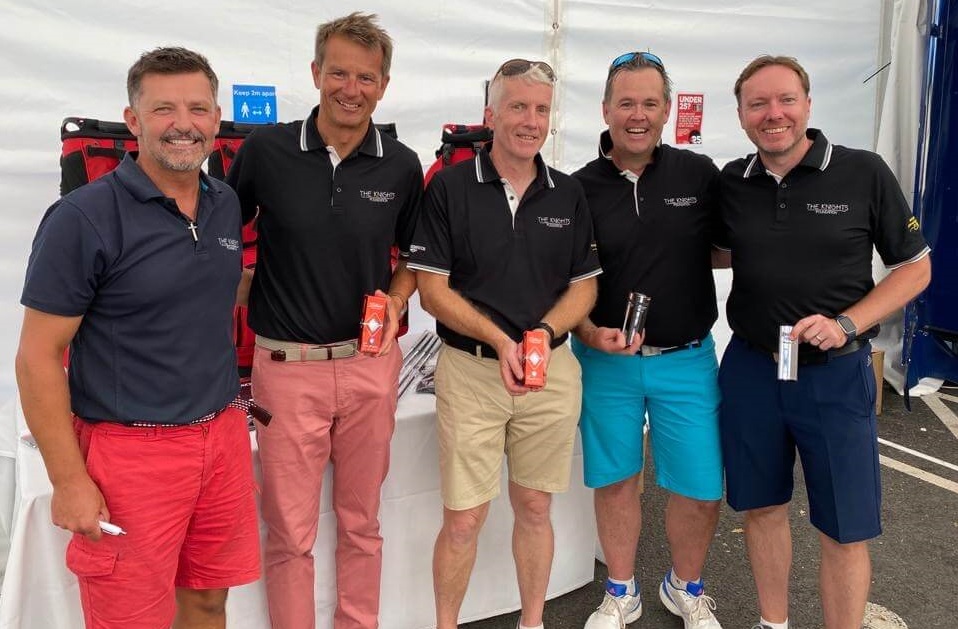 Nicky Banger has been a close acquaintance of Chris and Claire for several years and their paths crossed again recently. Nicky is the CEO of The Anthony Knights Foundation in Camberley, Surrey, offering support to carers and families managing mental and physical disabilities throughout their everyday life. Nicky understands the need for parents to juggle their lives, paying for physio costs and equipment needed, and finding quality time for the family. The aim of the trust is to offer families a relaxing place to stay for a few days, free of charge.
The Trust regularly organizes fund-raising events as well as relying on the donations of corporate patrons, such as Sherborne Windows. The funds raised to date have allowed the Trust to purchase a luxury Lodge in a New Forest Holiday Park, a place where Adult Carers or Child Carers and their families, can enjoy some respite time in relaxing surroundings. The Lodge has been adapted to allow for the extra space needed for wheelchairs and has a wide ramp for easy access onto the external decking area.