Exploring the benefits of uPVC windows for modern homes
In the ever-evolving world of home improvement, choosing the right materials for your windows is an important decision to make. Among the many options available, uPVC windows have become a popular choice for modern homes. These windows offer numerous benefits that not only enhance the aesthetics of your living space, but also improve its functionality and performance. In this blog, we will explore the benefits of uPVC windows and why they are an excellent investment for your modern home.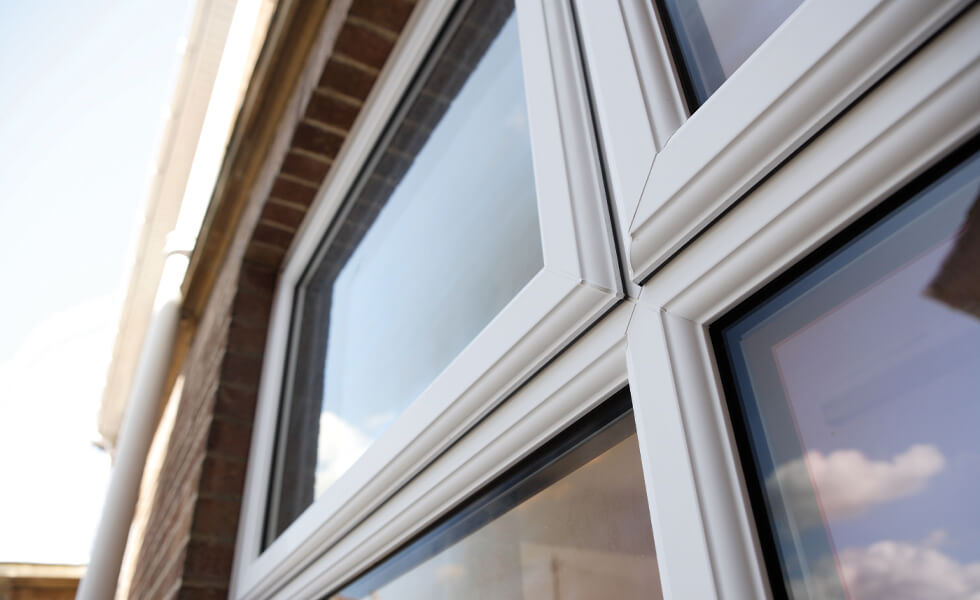 What are the benefits of uPVC windows?
Long Lasting Durability
One of the main advantages of uPVC windows is their exceptional durability. Unlike traditional timber windows that can deteriorate over time and can easily rot and warp, uPVC windows are built to last. They are highly resistant to moisture, extreme weather conditions and the damaging effect of UV rays. This means that uPVC windows can maintain their appearance and functionality for decades without requiring a lot of maintenance.
Energy Efficiency
In a time where energy conservation is a top priority, uPVC stands out as an energy-efficient choice. uPVC windows are renowned for their exceptional insulation properties. The multi-chambered design of uPVC profiles traps air, creating a barrier that helps prevent heat transfer between the interior and exterior of your home. This helps to keep your home at a more comfortable temperature all year-round whilst saving you money on your energy bills.
Noise Reduction
Living near busy areas can be extremely noisy, but uPVC windows can help to make your home a more peaceful environment. These windows are known for their excellent sound insulation properties, which effectively works to reduce outside noise. Enjoy a quieter and more peaceful living environment with uPVC windows.
Low Maintenance
Maintaining your windows can be a hassle, but uPVC windows make it simple. They don't require the extensive maintenance that wooden windows do. A simple wipe-down with soapy water and a soft cloth is enough to keep them looking pristine. They are also resistant to rot, rust, and corrosion, ensuring that they maintain their visual appeal without frequent upkeep.
Security
Another benefit of uPVC windows is that they offer excellent security features. These windows often feature advanced locking systems, robust frames and high-quality hardware which makes it difficult for intruders to access your home. Reinforced uPVC profiles are difficult to break or tamper with – providing you with complete peace of mind.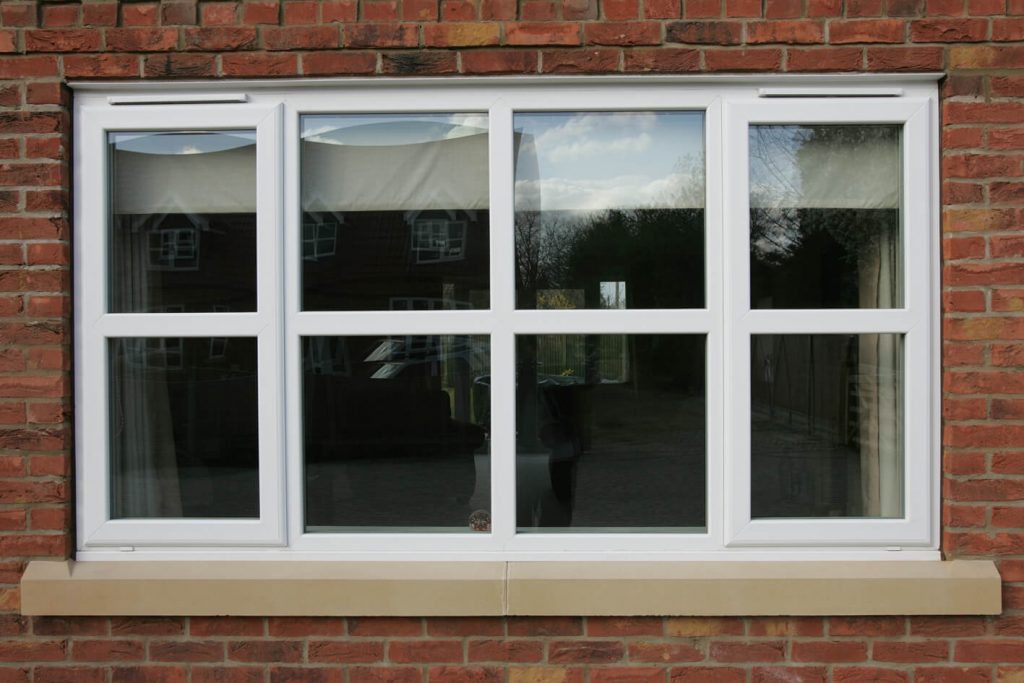 Design Versatility
When it comes to enhancing the curb appeal of your home, uPVC windows offer a wide range of design options. They are available in various styles, colours and finishes to suit your requirements and personal preferences. Whether you prefer a traditional or contemporary look, uPVC windows can be customised to compliment your modern home effortlessly. You can even add additional features like Georgian bars to make your new uPVC windows completely unique.
Affordability
Cost-effectiveness is often a significant factor when making home improvement decisions, and uPVC windows offer an attractive balance between quality and affordability. Compared to other window materials like timber or aluminium, these windows are generally more budget-friendly – making them an excellent choice for homeowners looking to enhance their homes.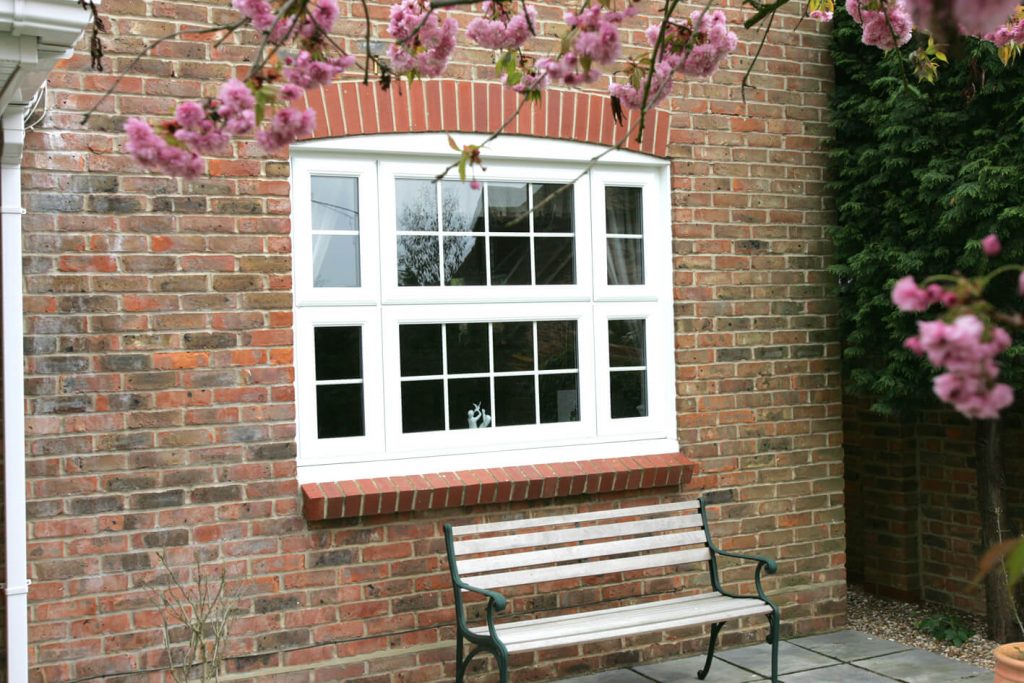 How can Sherborne Windows help you?
Enhance the performance, aesthetics and functionality of your home with our high quality range of uPVC windows. Designed with performance in mind, our uPVC windows are extremely energy efficient and can achieve incredibly low U-values. Our uPVC windows are available in a range of bespoke colours, finishes, and styles, allowing you to add your own personal touch to your new windows.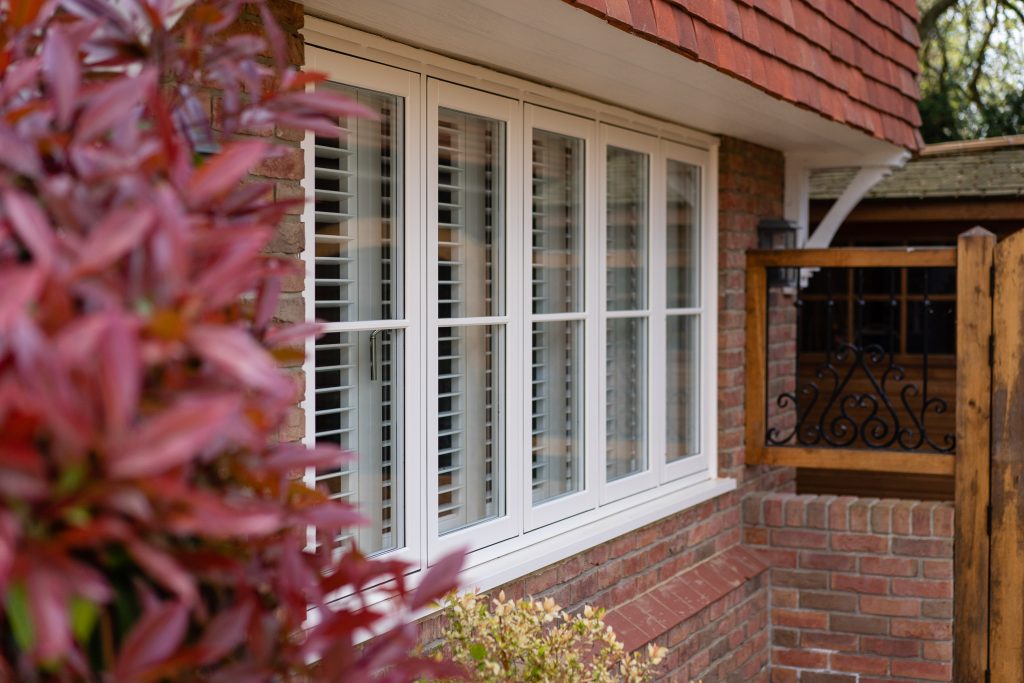 Why choose Sherborne?
At Sherborne, we have over 30 years of experience providing homeowners in Hampshire, Surrey and London with quality installations and exceptional customer service. Whatever your taste or budget, we have the perfect uPVC window for you. Contact our friendly team of installers today for a free quote. You can also visit one of our showrooms, where you can take a look at the outstanding quality of our products for yourself.
Related blogs:
How to choose the right window style for your home in 2023
Top 6 door replacement ideas for summer 2023