Heritage Sash Windows at The Swan Inn, Public House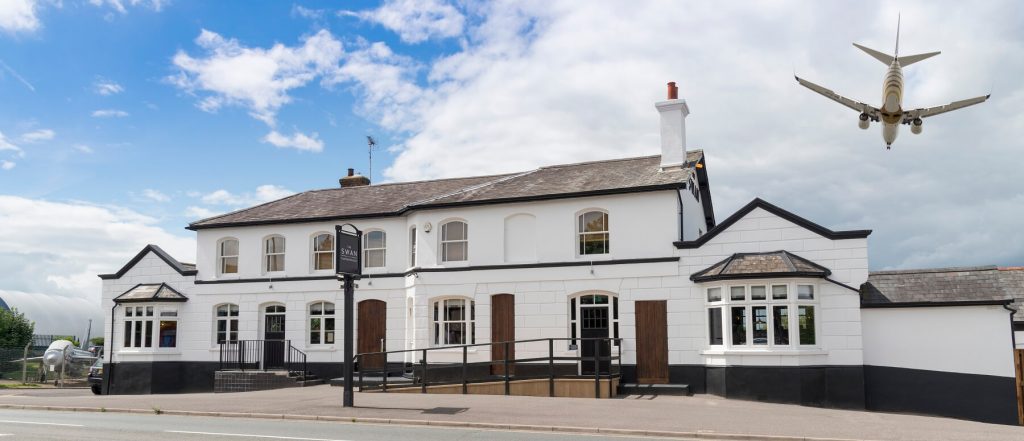 Here at Sherborne Windows, we're no strangers to heritage homes, period properties and listed buildings. For an exciting heritage project of ours, we worked on The Swan Inn, Public House, a locally listed building adjacent to Farnborough Airfield.
The difficulty of getting planning permission for listed buildings
Getting planning permission to replace windows and doors on a listed building is notoriously difficult, but Merit Thornton Planning Ltd, the company responsible for securing planning permission, undertook a careful investigation of the history of The Swan Inn to make the case to justify the installation of 23 replacement sash windows.
As it turns out, the building was originally built as a coaching inn all the way back in 1860 and the front of the building has barely changed since the early 1900s. Therefore, it was especially important for any replacement windows and doors to preserve the front of the property.
23 sash windows that perfectly preserved the property's character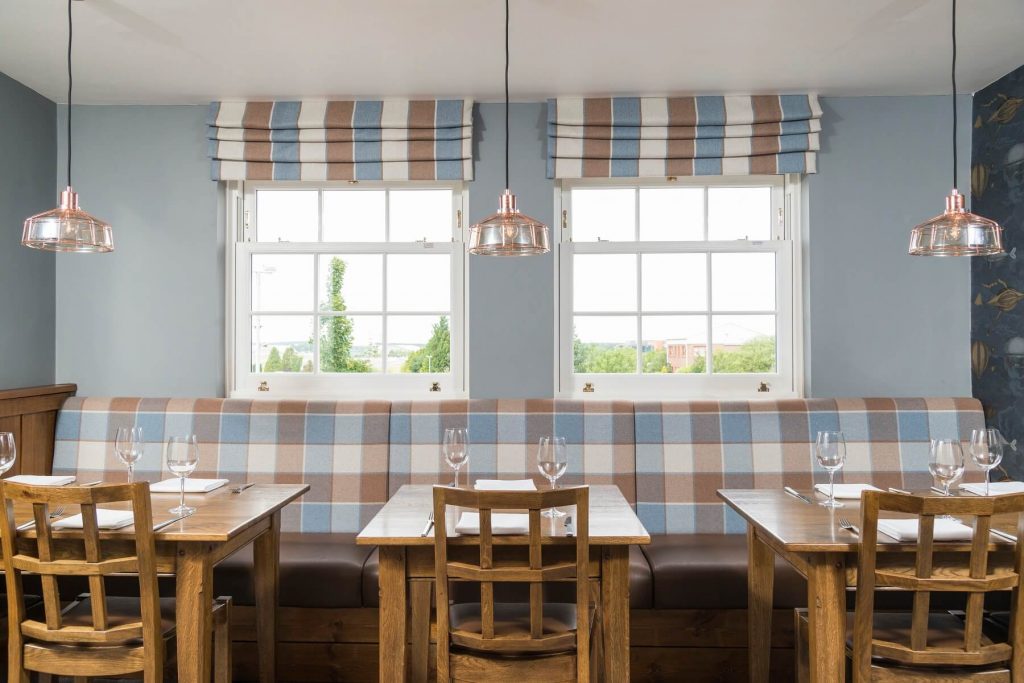 The sash windows we supplied for this project perfectly recaptured the historical charm of The Swan Inn's existing sash windows, meaning planning permission was successfully granted.
The ones installed on the back came with 39mm slim meeting rails, deep bottom rails and diagonal mitre weld joints, ensuring for an appropriately authentic appearance.
For the front, which would be more strictly scrutinised, super slim mullions, mechanical butt joints and strengthening sash horns were present, ensuring they were almost indiscernible from The Swan Inn's original sash windows.
A planning application was submitted swiftly, so we could begin installing these 23 sash windows before the Farnborough International Air Show that was due to take place in July 2016.
Boosting thermal performance and reducing aircraft and road noise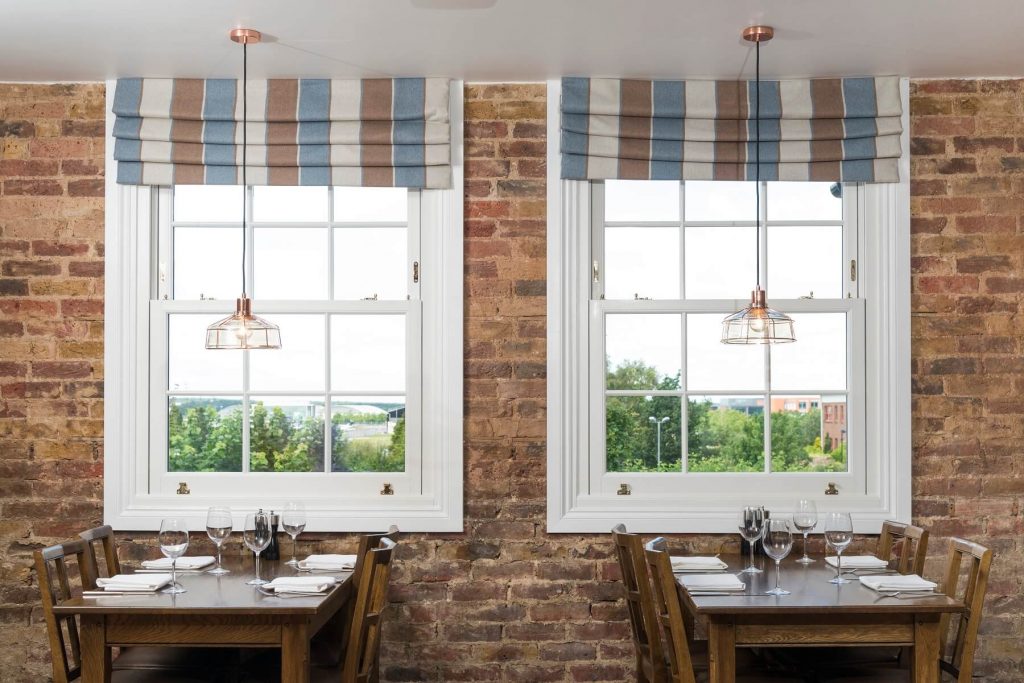 The sash windows we fitted came with the latest double glazing, which ensured they achieved Window Energy Ratings of 'A'. Whilst this made the property considerably more energy-efficient, the low maintenance, insulated uPVC frames and high-quality glazing also reduced noise issues from low flying aircrafts in the nearby airfield and cars passing by on the main road.
The Swan Inn had previously been used as a live music venue, so it will help keep noise out of the nearby resident's eardrums too!
Are you responsible for a heritage property or listed building, and were you impressed by our work here? Give Sherborne Windows a call on 01252 370917 or contact us online.
See more projects like this:
17th Century Grade II listed granary
1700's century property with the freedom of choosing new windows and doors
Sherborne helps acquire Listed Building Consent for converted barn in Wokingham