Do I need planning permission for bifold doors?
As the UK weather turns to spring, many of us are starting to enjoy our gardens again. We have noticed that a lot of our customers have begun to consider investing in beautiful bifold doors!
Featuring a variety of great benefits, bifold doors are a great way to bring more natural light and air into your living space whilst creating the 'wow-factor', and what's even better is that more often than not, they do not need planning permission.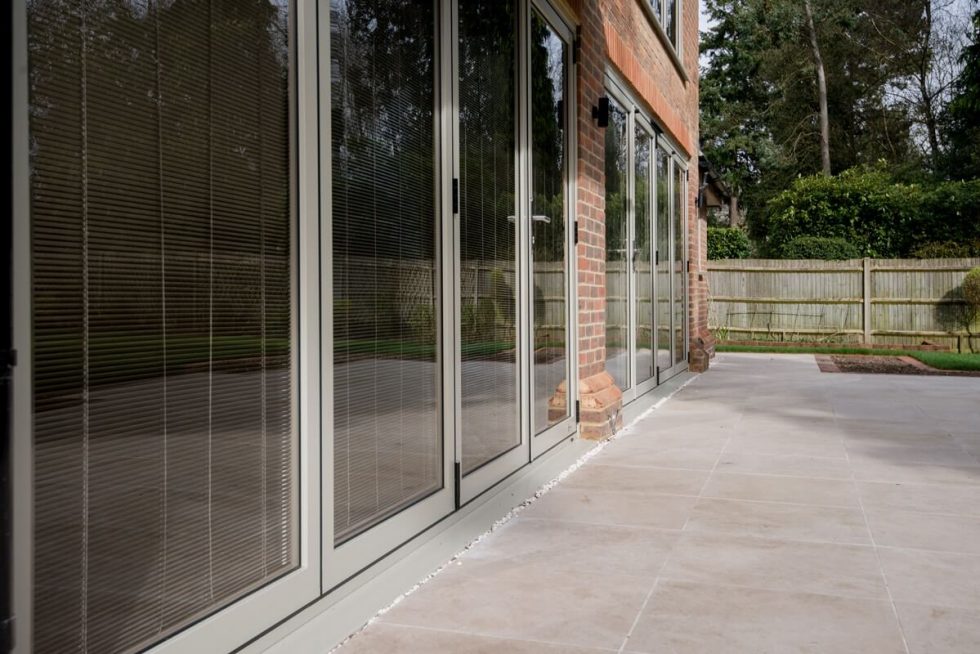 Do I need planning permission for existing bifold doors?
If you are thinking about buying stylish, sleek, and sophisticated bifold doors for your Hampshire home then you may need to consider whether you are going to need planning permission.
Normally, adding or replacing doors is one of the less complicated home improvements, and often, do not require any planning permission.
When do I need planning permission for bifold doors?
You may need to obtain planning permission if you wish to do any of the following:
For a new build property or a big extension with bifold doors
Changing the building use from commercial to residential or otherwise
If you are installing bifold doors for the first time
However, if you plan on significantly altering your bifold door opening then this will be generally covered under 'permitted development rights', but in some areas, you may require planning permission, so it is always best to double check with your local authority before moving forward. This is because you will need to make sure the existing opening is structurally safe and capable of withstanding any extra weight that you would like to put on it.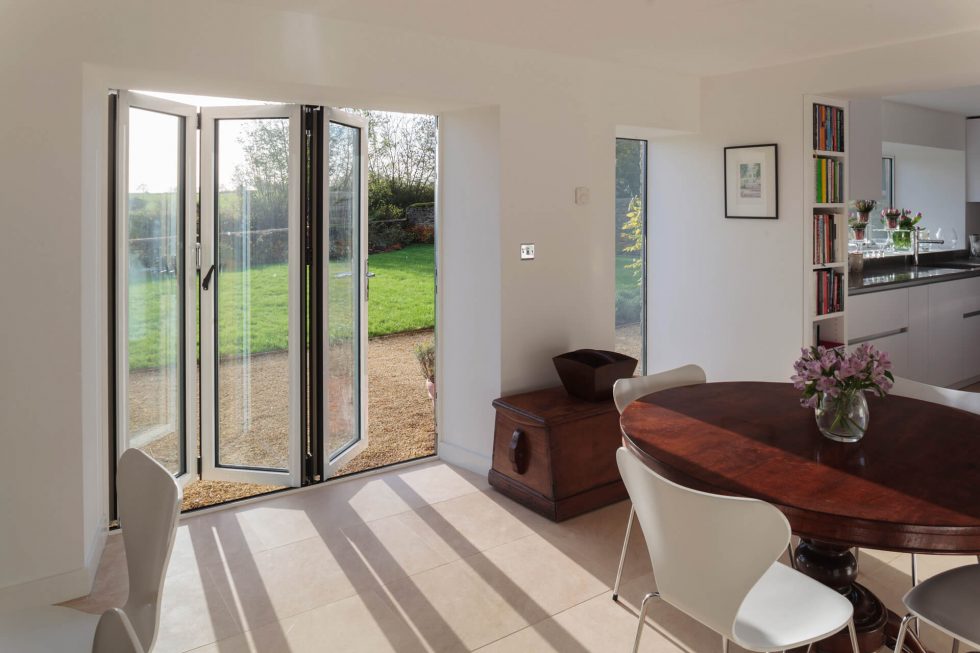 Can I have bifold doors in a listed building or conservation area in Hampshire?
If your house is listed, in a conservation area or in an Area of Outstanding Beauty (AOB) then we would recommend checking with your Local Planning Authority before you make any decisions or progression.
Failure to comply with planning permission can be a costly mistake, resulting in an enforcement notice to remove the bifold doors and remedy the issue by installing the same previous door style.
Do bifold doors require building regulations?
Bifold doors must meet building regulations. The building regulations typically apply whether you are replacing an existing or fitting a new bifold door. 
The best way to know that your bifold doors meet building regulations is to use a registered installer like Sherborne. Registered installers will be able to self-certify their work, ensuring their products and services meet building regulations.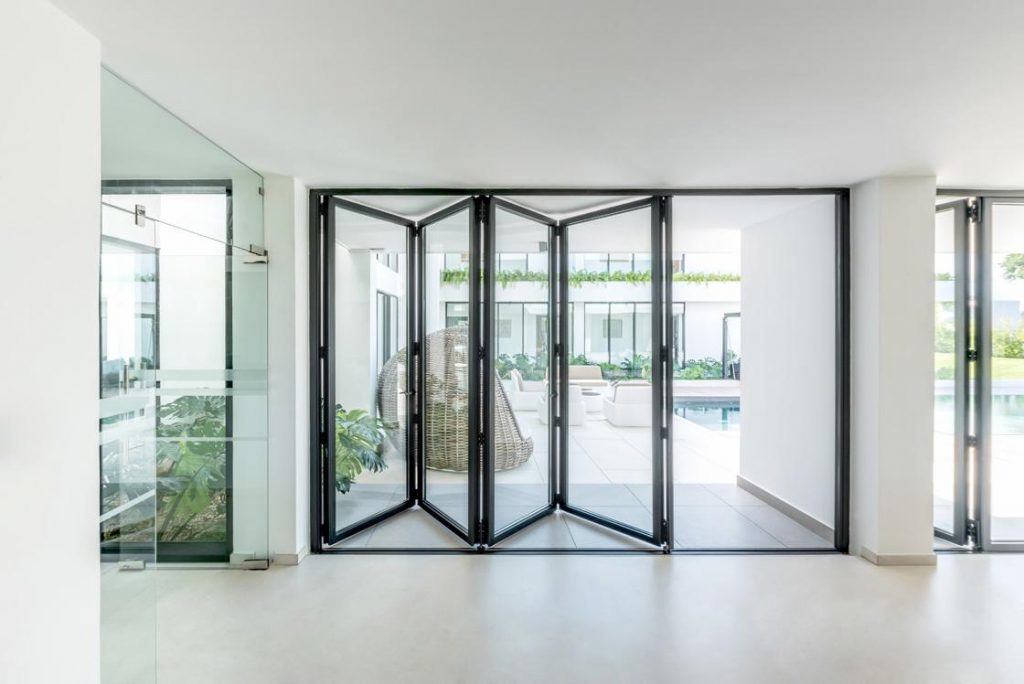 Five different luxurious door styles from Sherborne Windows
Besides bifold doors, we also offer four different luxurious door styles for you to choose from, from front and back doors, to sliding doors and French doors – we have a style to suit you and your budget. Available in four materials, uPVC, composite, timber, and aluminium, all of which can be made bespoke to your home, you can guarantee that we can customise your chosen door as you wish. Download our brochure, make an enquiry, or contact our team of experts today on 01252 370917.
Read our related blogs:
What are the differences between bifold doors and French doors?